HCMC works with at-risk youth to foster positive relationships through mentoring. By establishing these relationships, youth know they have someone to rely on: this can be the difference between a positive or negative journey that defines a life. By teaching kids they are valuable and have the power to create positive change in their own lives and those around them. As creatives, we had an opportunity to help further the charity and its mission. We improved HCMC's communication to its audience in order to inspire action, give the audience a direct invitation to get involved.
Our team was able to deliver a brand guideline along with a two-minute motion piece.
Motion Piece:

We Are Help Change My City
Our team felt strongly we needed to clearly communicate the identity of HCMC and its founders history. To do this, we created a two minute motion piece to help the audience understand who HCMC is.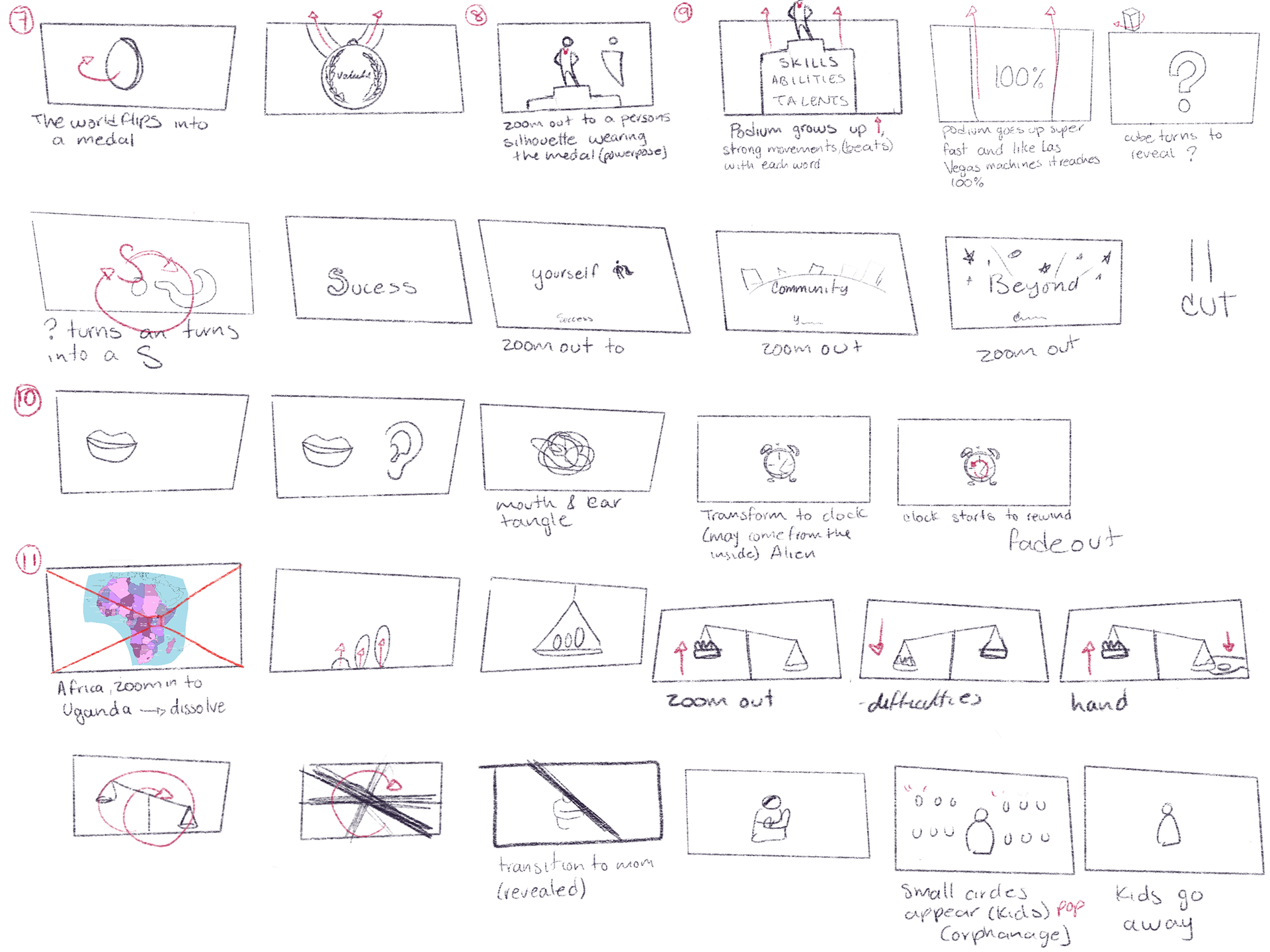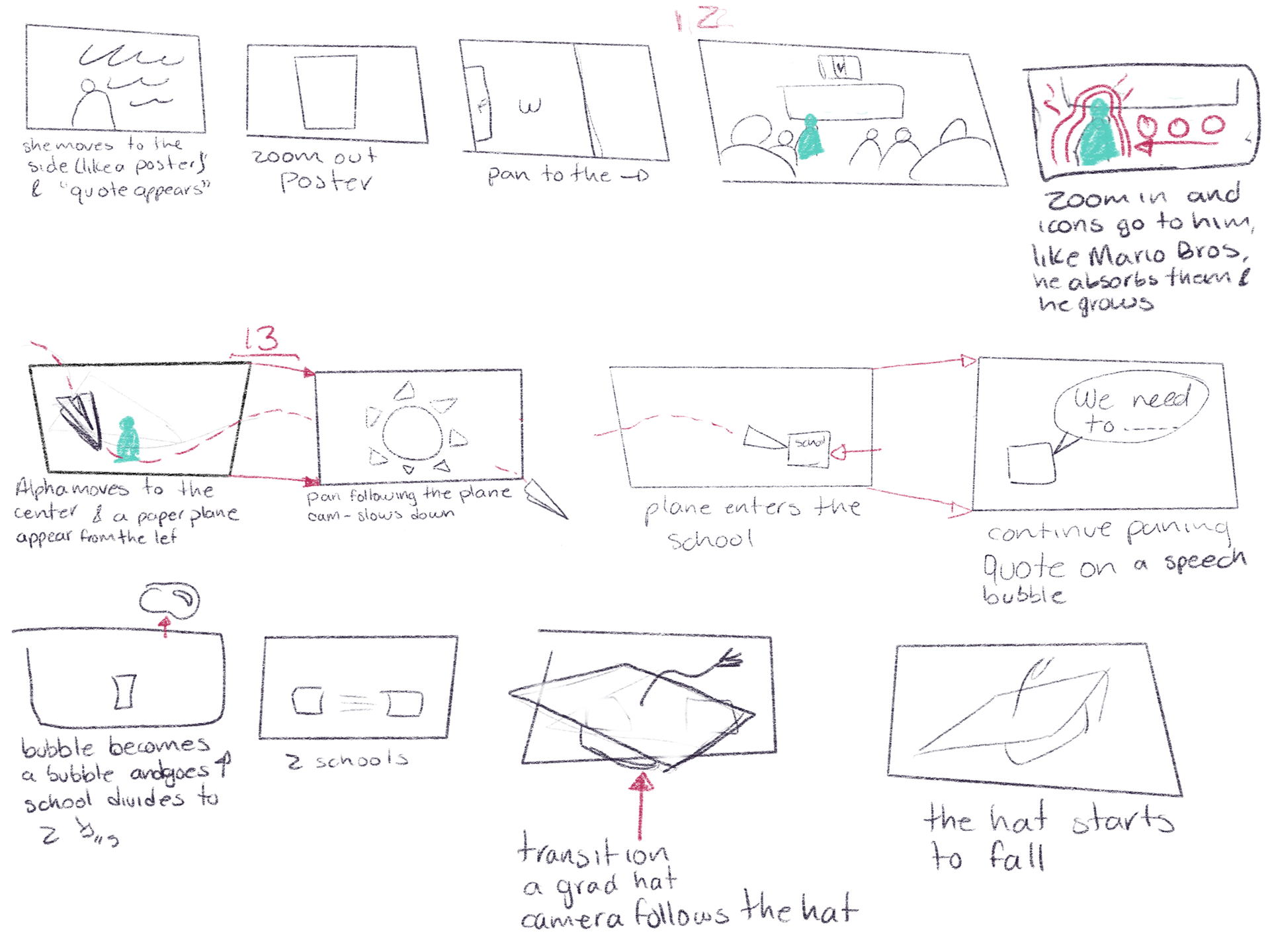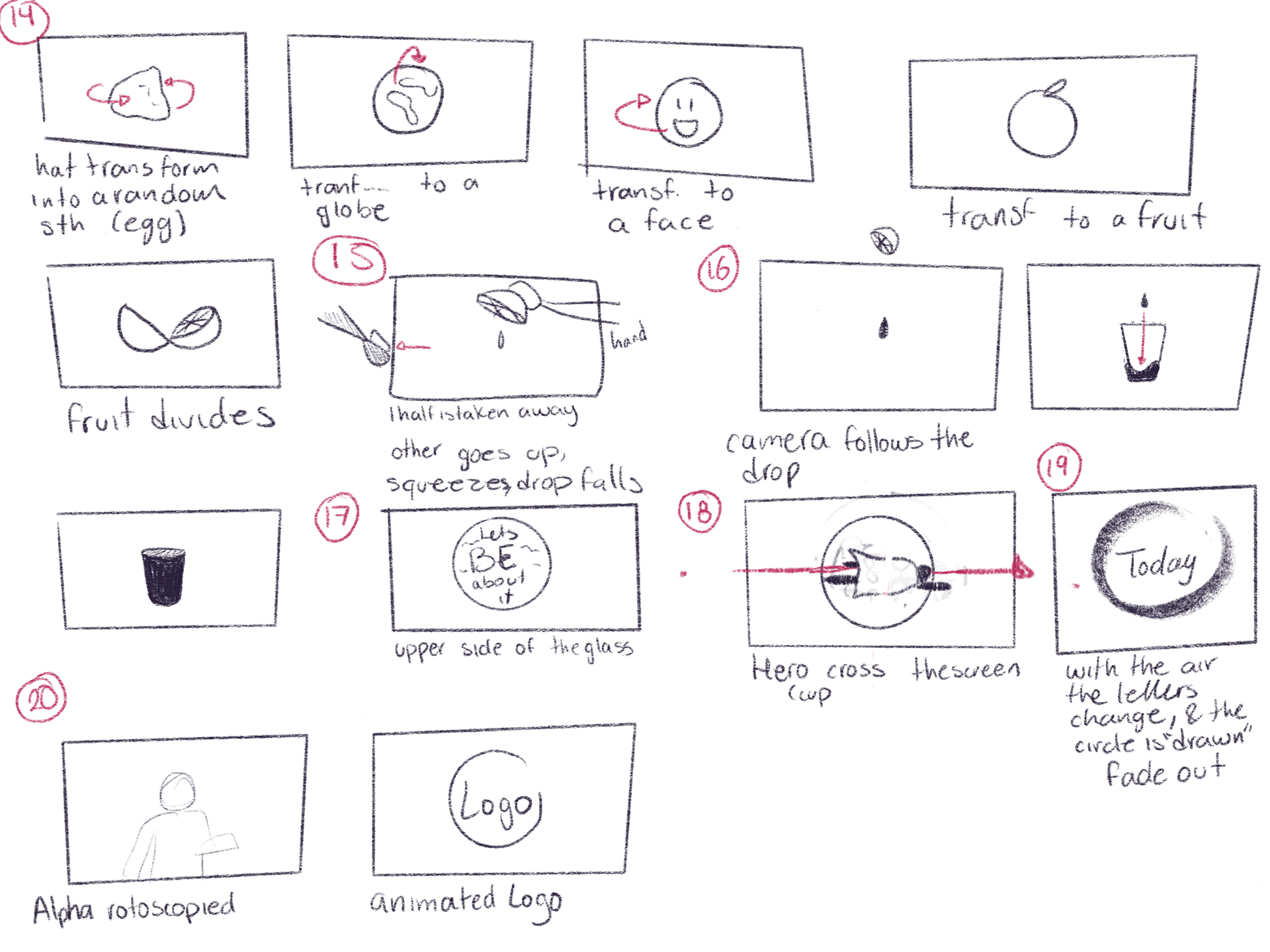 Directed by

 Henrico Lavoura
Art Direction by

 Kana Onishi and Fernanda Muñoz Niembro


Storyboard and Animation by

Henrico Lavoura and Fernanda Muñoz Niembro
Voice Over by

 Alpha Kirabira
Sound Design by

Henrico Lavoura
​​​​​​​

Team members

​​​​​​​: Henrico Lavoura, Fernanda Muñoz Niembro, Kana Onishi, Tom Moss, Carina Helmi
Special thanks to Alpha Kirabira for

supporting

us on this project.