The objective of this project was to create a Motion Title Sequence for a fictional film.
I choose a story from the great Agatha Christie:
"Murder in the Orient Express"
.
The first step was to sketch some ideas for what I wanted to do. I wanted to to something that looked like paper-cut, inspired in the work of Saul Bass.
Once I had the idea, I did a rough storyboard with the compositions and transitions I was going to use, including annotations for the transitions and characters.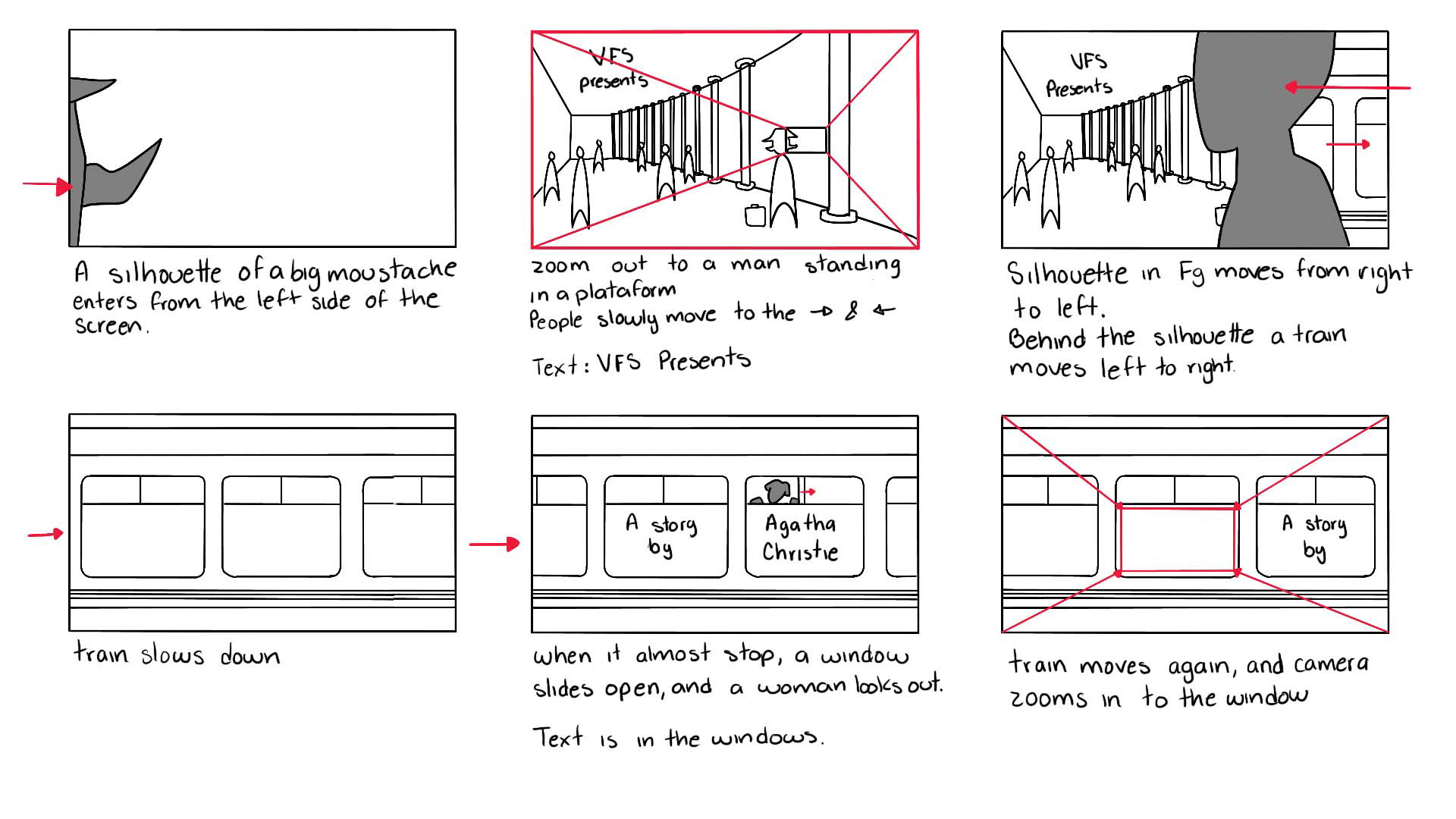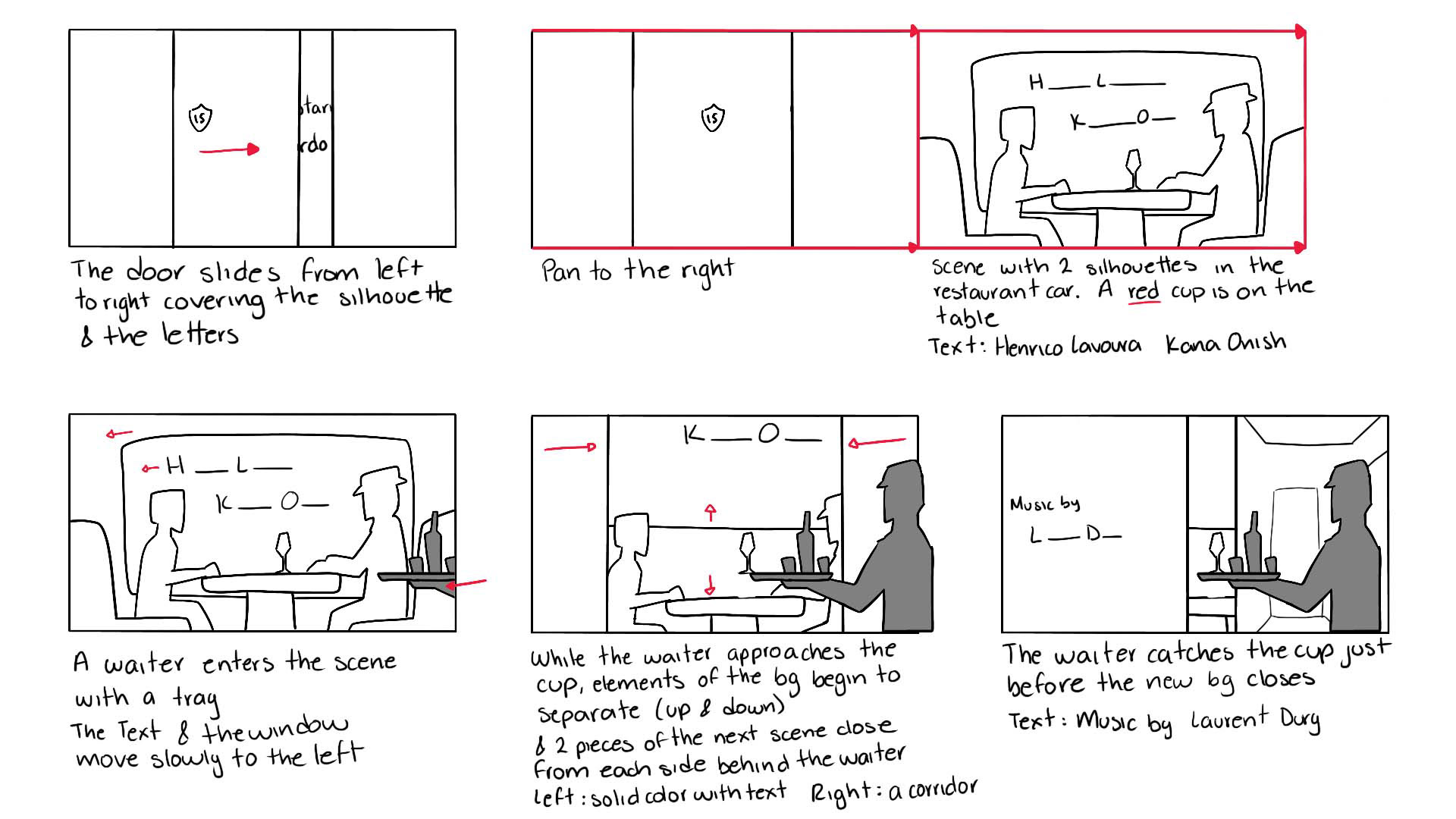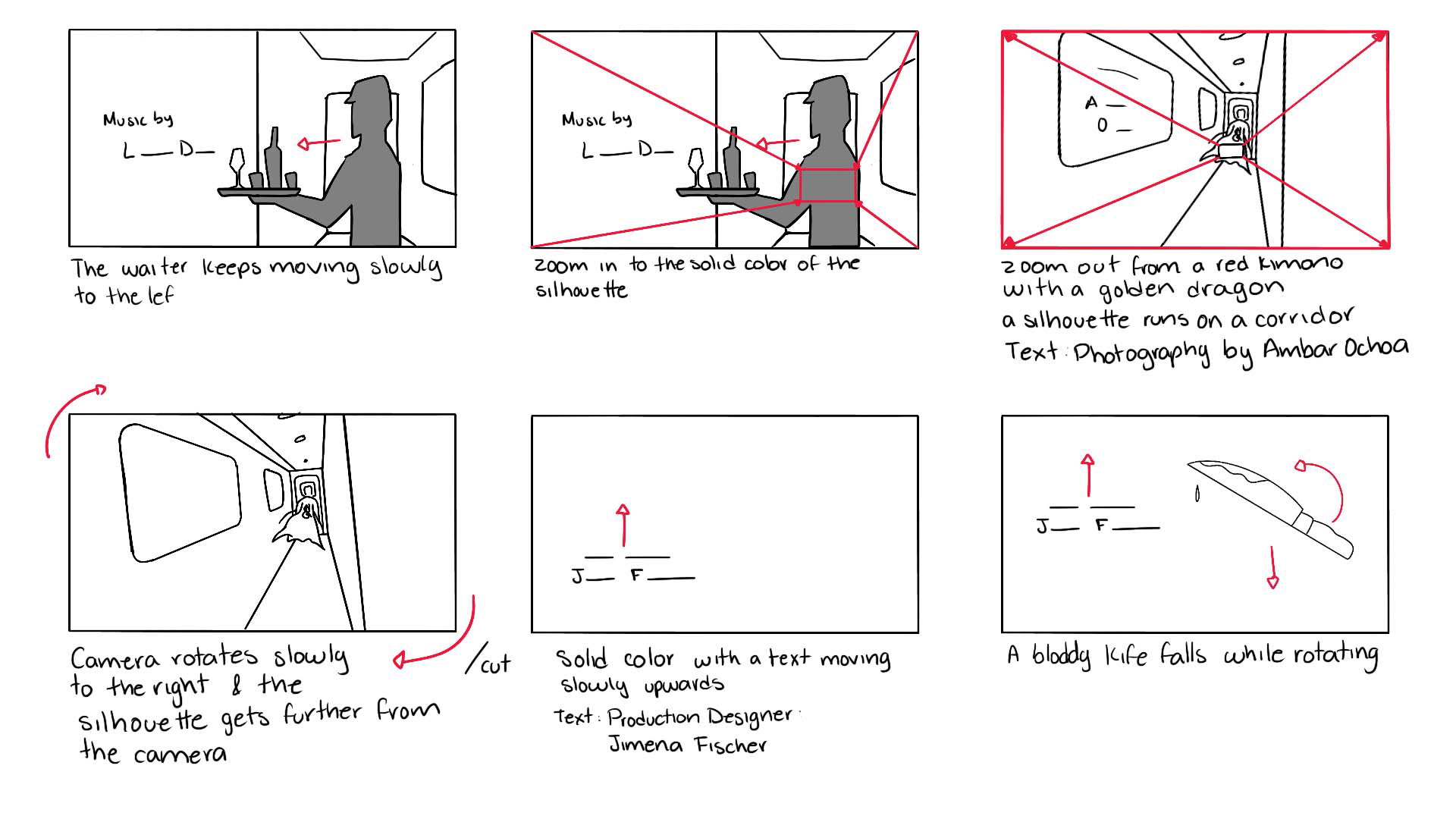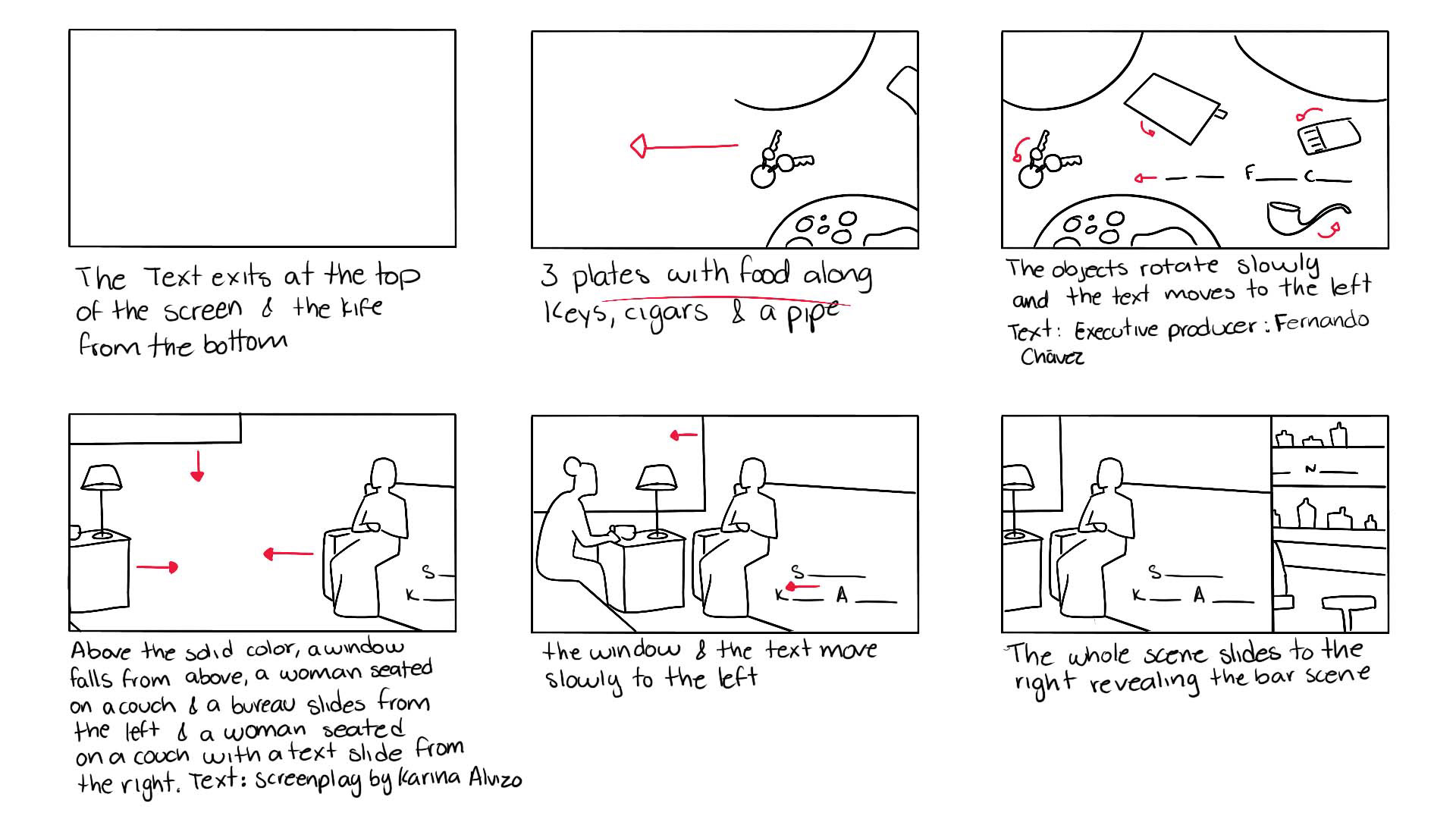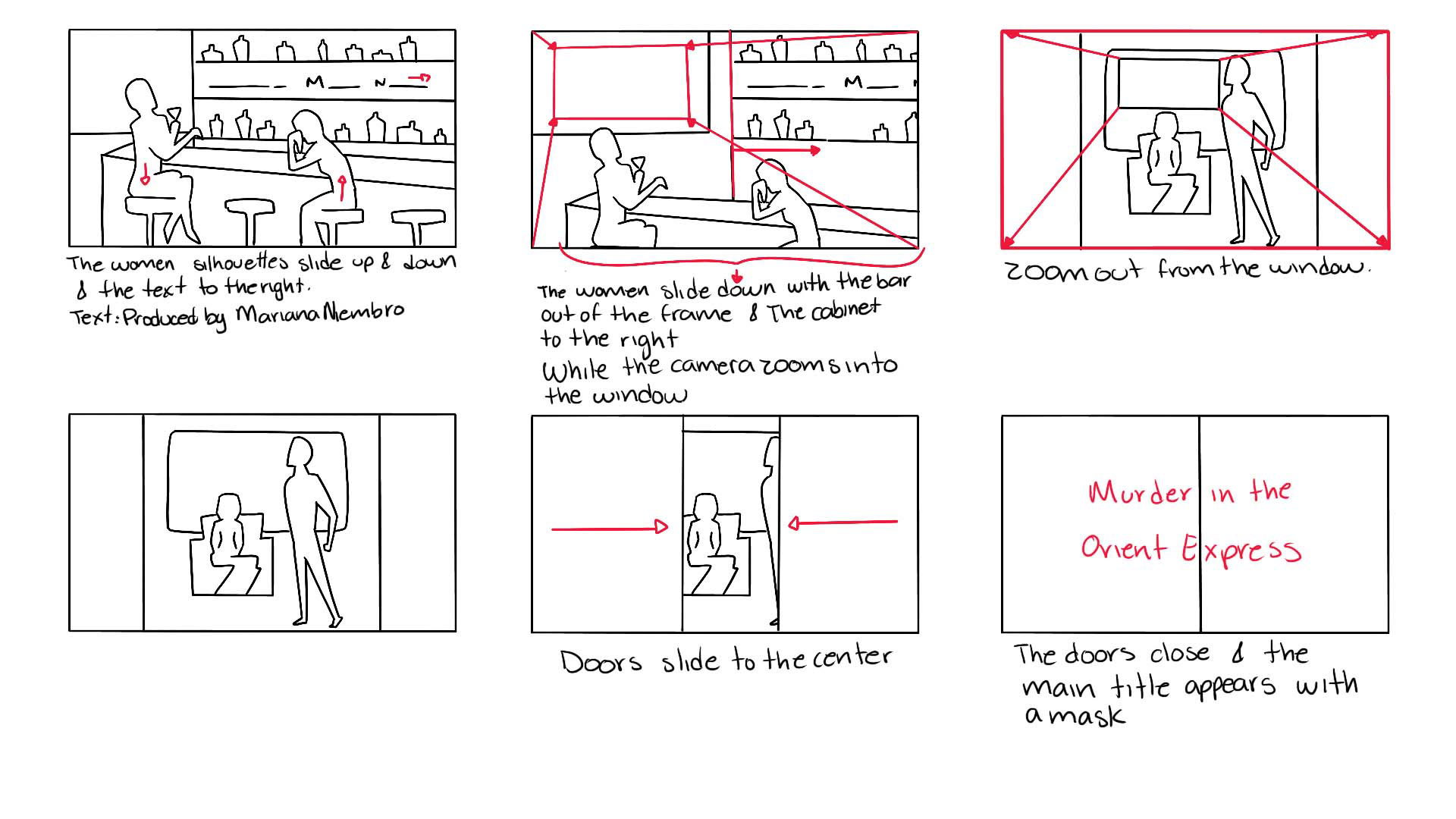 Then, I created an animatic with all my compositions and the final music to check the timing.
Once the story was set, time the Color Palette. I like the combination of cold and warm color to increase the contrast, and since I was taking inspiration from Saul Bass, I was looking to include the primary colors (blue, yellow and red), adding the orange to increase the warm colors and a darker blue, to add a dramatic feel to the scenes.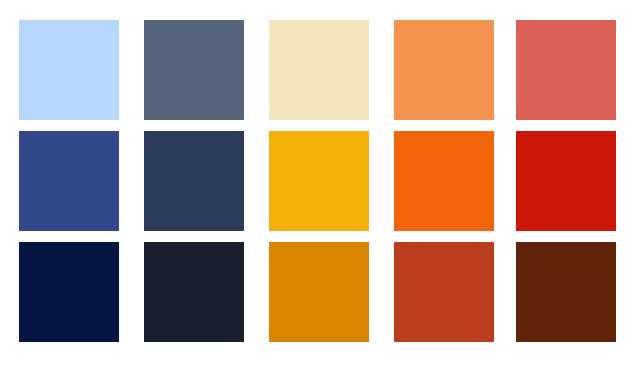 Before and after of how I thought the art direction was going (left), and how the final Illustrator piece looked (right). It already has the final typography (Covik and Nobel), but the texture is missing, that would be added latter in After Effects.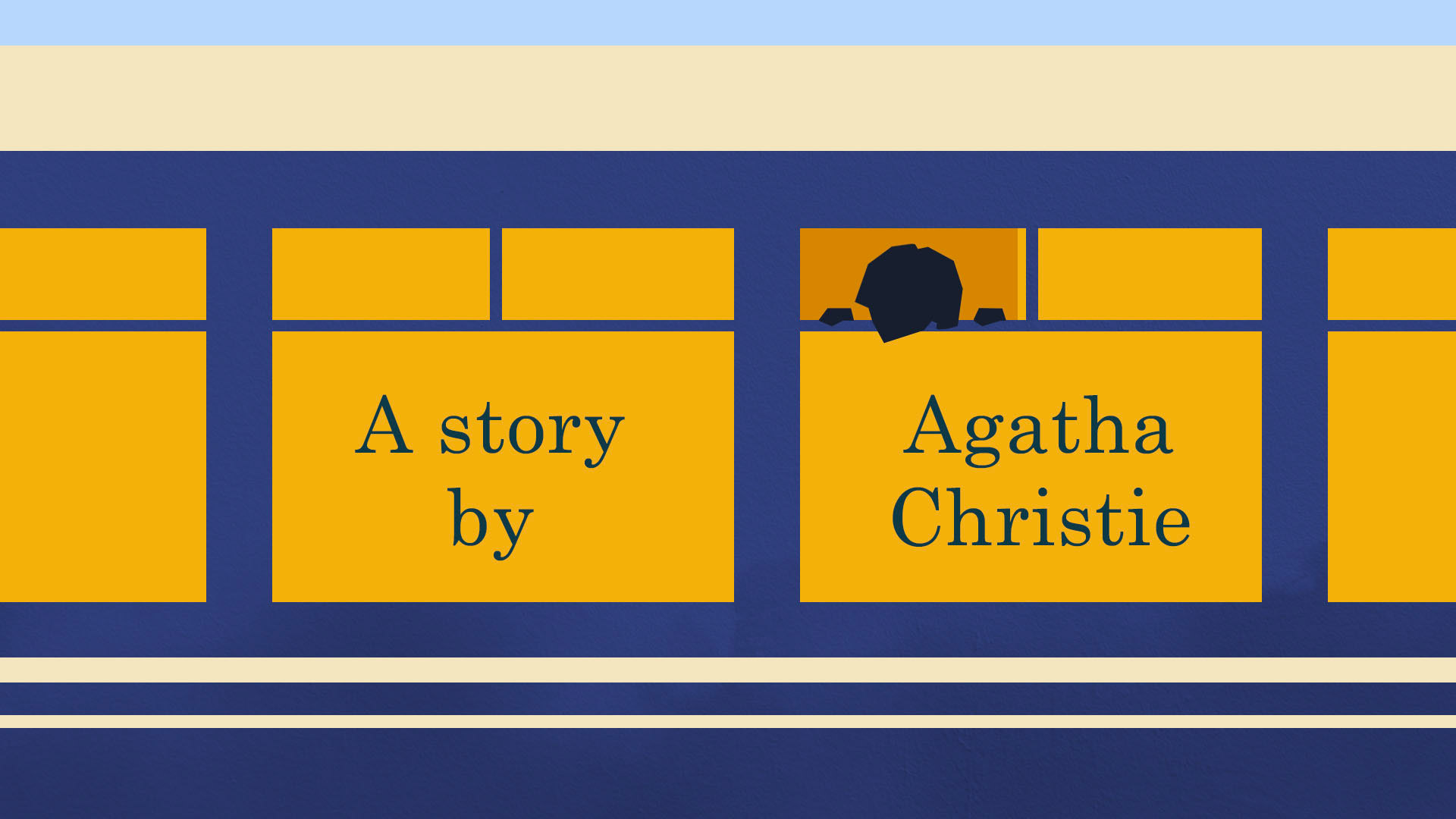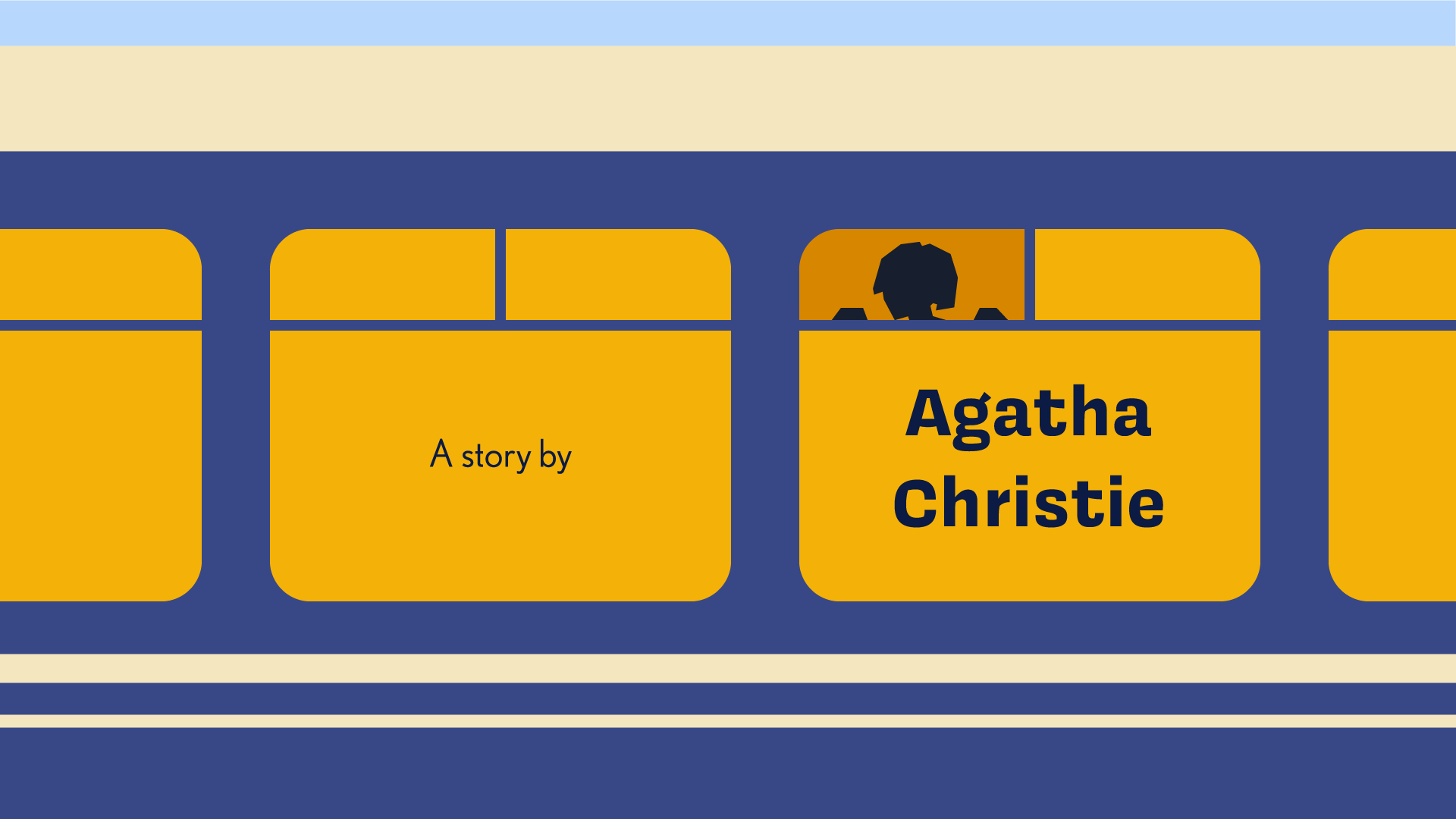 These are some other stills made in Illustrator. I always kept in mind which colors I was using so the transitions would look as smooth as possible.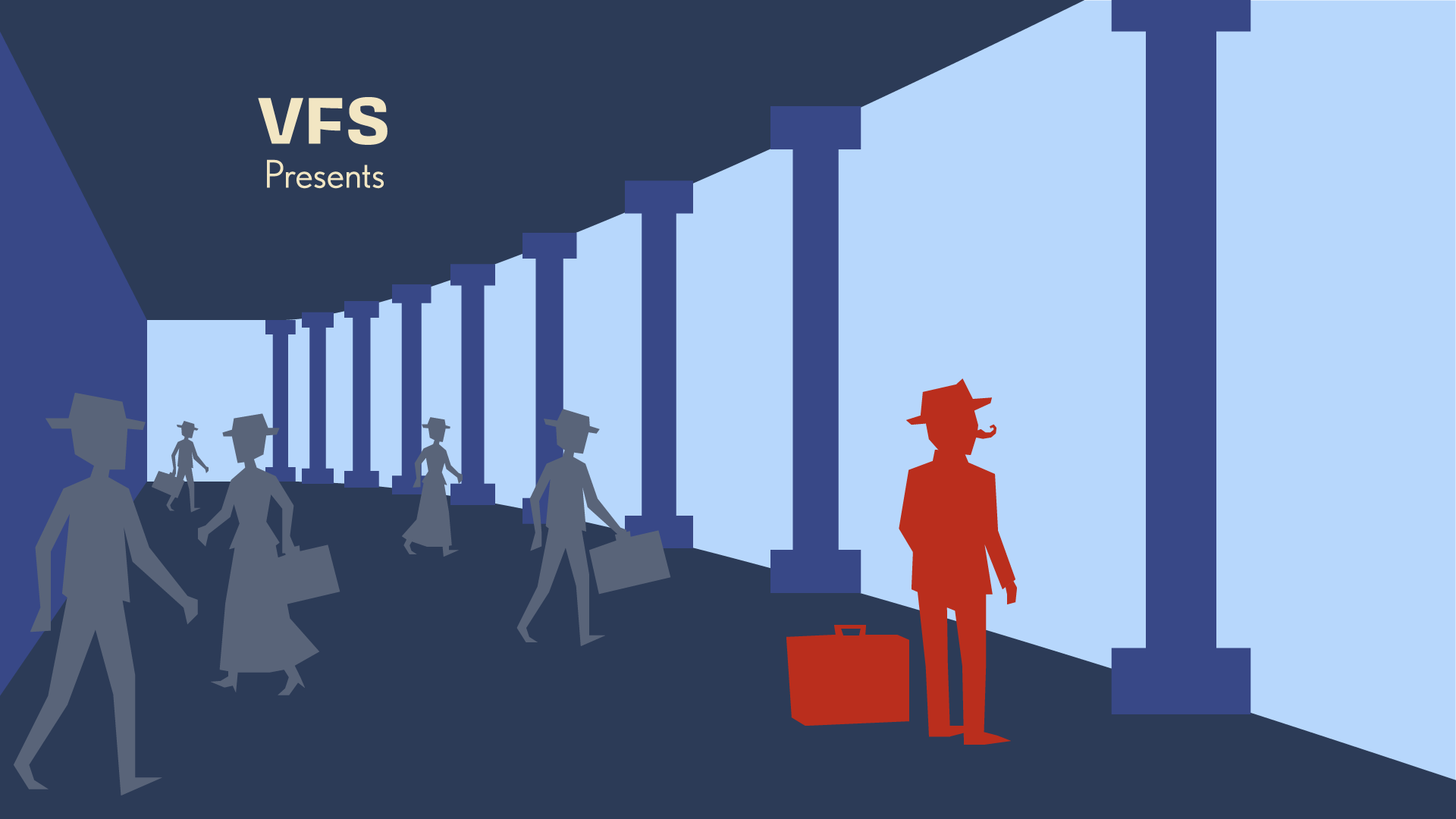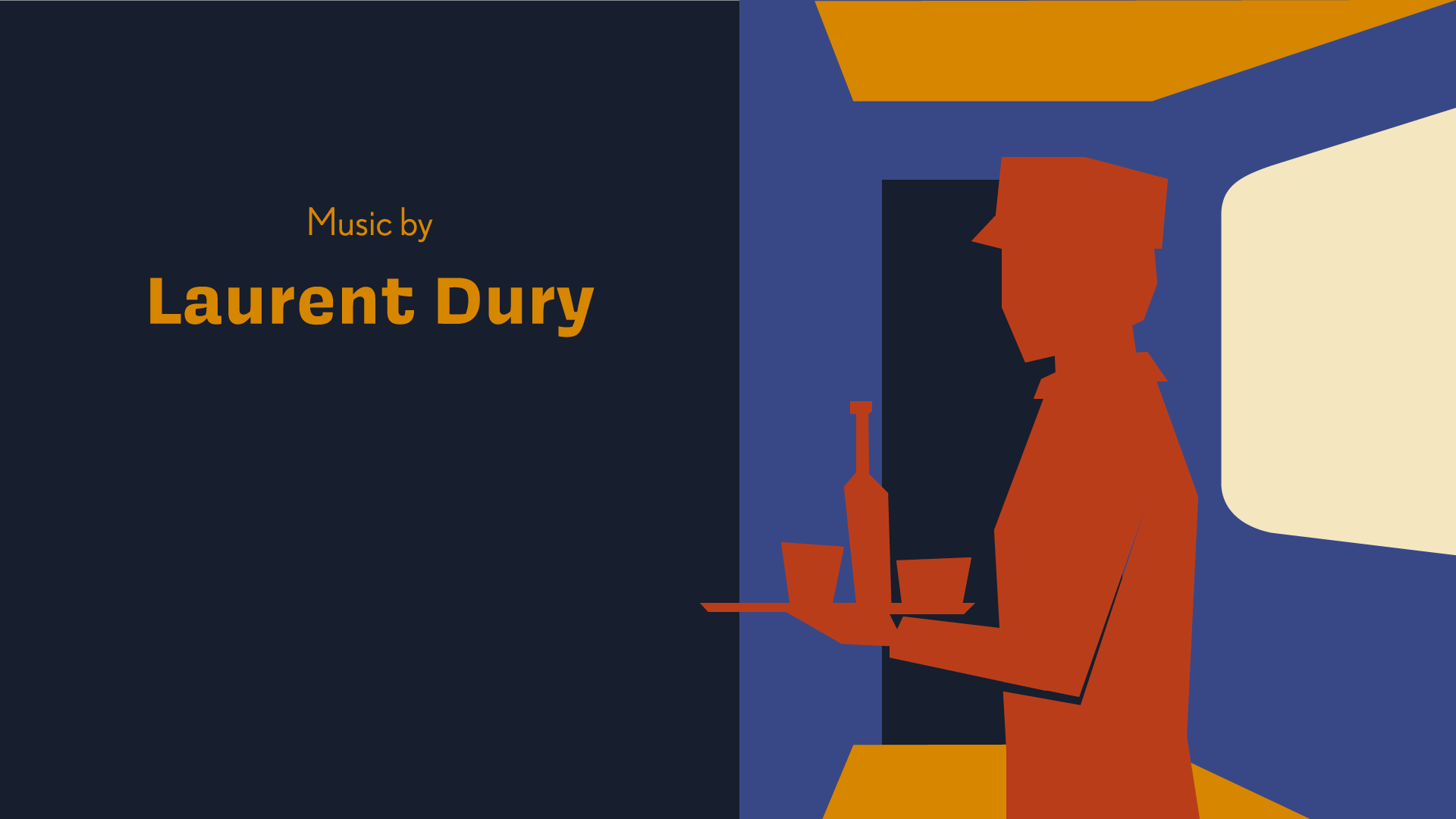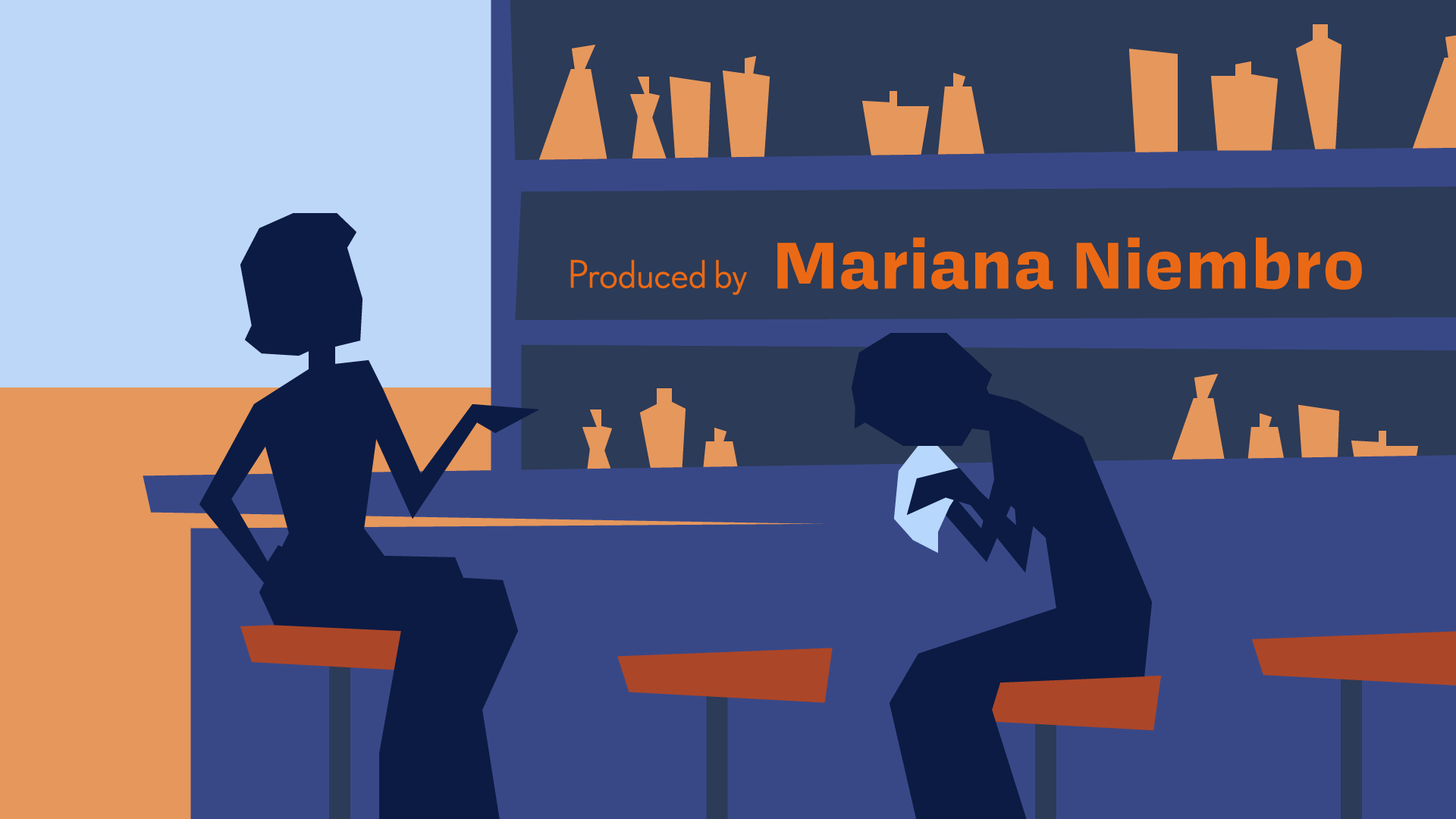 All of the animation and compositing was made in After Effects. Some scenes changed places to accommodate better the story and by the end I added the paper textures.